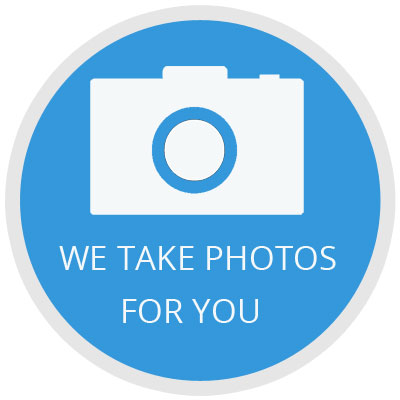 We know how important it is for you to be able to look at the goods before buying, to see how they feel, and try them on, and this is especially true with footwear. When you shop online, of course, this isn't possible. That's why we help you by measuring the insoles for you, and by taking clear, detailed pictures.
We always try to photograph them in their natural environment, that is outdoors, where the true colours show up better in the pictures. Sometimes we even wait for several days for the ideal light conditions.
Particularly with barefoot footwear it is important to see how the shoes fit the feet and that's why we also include photos of the shoes actually being worn on a real foot.
We take our photographs using a Canon EOS 600D reflex camera.
Taking photos of the shoes from all possible angles is just the beginning. We then work our way carefully through the many different pictures to select the best ones. Sometimes we take more pictures until we get the perfect shot. Then we resize the pictures and add our logo. For commercial purposes we will be happy to send you the photos in full resolution. All you need to do is send us an e-mail.